Thank You!
Together, we were able to raise $54,000 of our $60,000 goal through our Fall Fundraiser!  With your support, we'll be able to provide over 300,000 diapers to Wake County families, and continue our impact growth into 2022.
It's not too late to punch your ticket.  Give today and join us as we help families with young children who are experiencing diaper insecurity.
All Aboard!
Together, we have had a tremendous year at Saint Saviour's Center.  With your help, we've identified new community partners, created new programs that help reach those in need, but more importantly, we have been able to serve more of our neighbors in Wake County.  As a result we're on track to impact more children since 2016.
Join us as we celebrate you, our community, and plan for 2022 through our 2021 Fall Virtual Fundraiser.  We need your help to launch us into 2022, well poised to continue growing our service for neighbors in need.
Support us by making a financial gift, purchase a raffle ticket, or donate diapers.  We need you to help us reach our $60,000 goal!  For every $1 donated, we can provide up to 5 diapers to a family in need.
$50

-

Provides up to 250 diapers to Wake County children

$100

-

Give 6 children a month supply of diapers and wipes

$250

-

Supports one child with diapers for up to one year

$750

-

Sustains our impact growth and provides a month supply of diapers to all new families referred to the Diaper Train each month

$1,500

- The retail cost of diapering 2 children for up to a year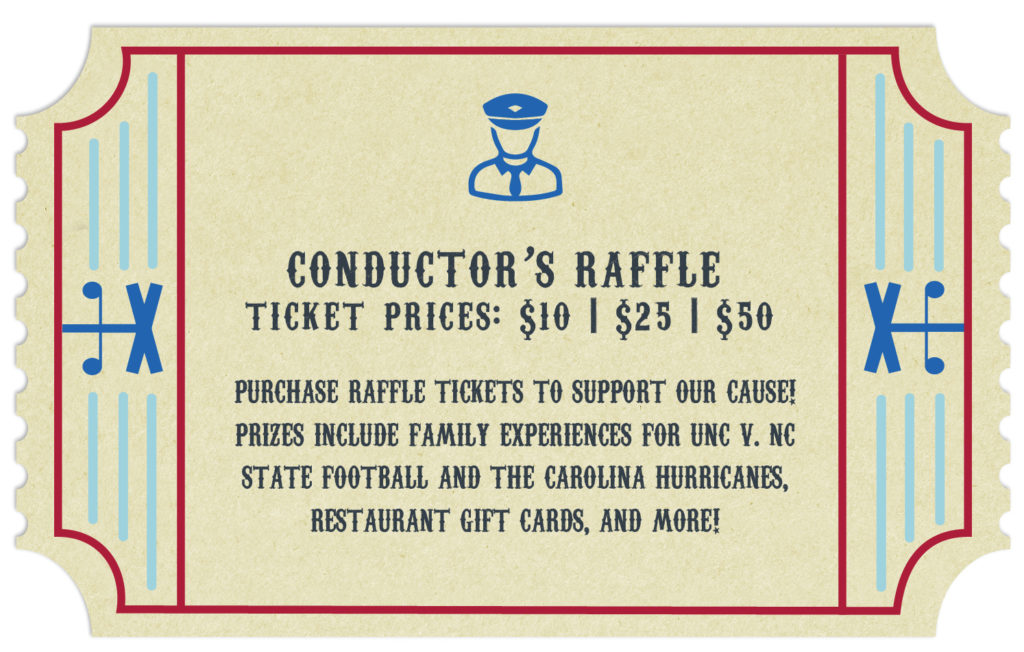 Pack The Truck | Diaper Drive
Tuesday, November 9th | 4pm to 11pm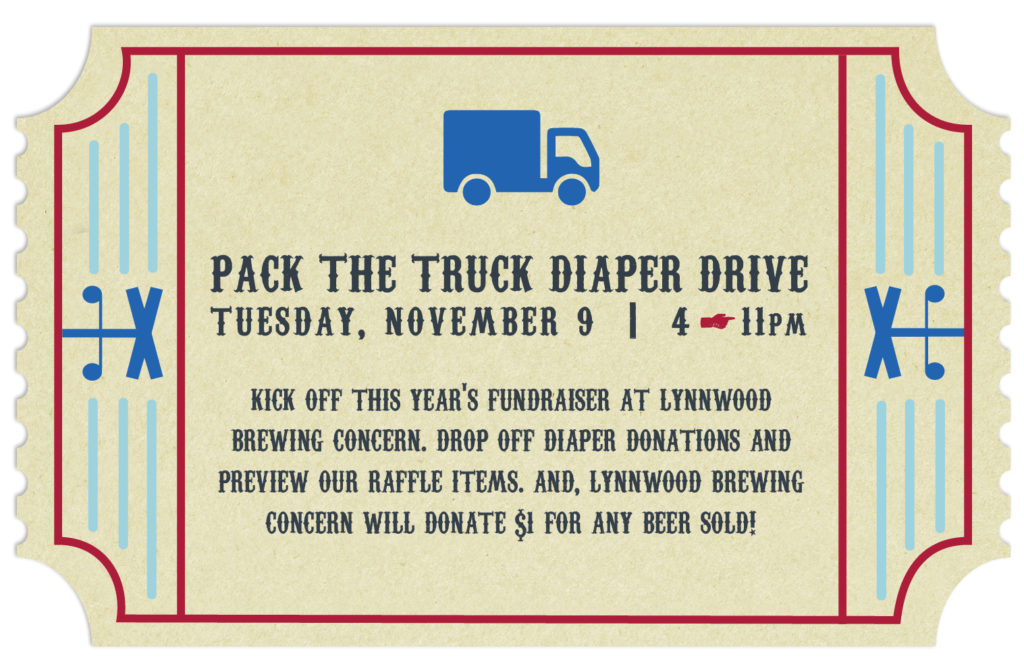 Visit us at Lynwood Brewing Concern on Tuesday, November 9th from 4pm to 11pm.  We'll be accepting in-kind donations of diapers, wipes, and board books.
You can also find out more about our Virtual Fundraiser, available raffles, and how you can help your neighbors in need.
Plus, for each beer sold, Lynwood Brewing Concern will donate $1 to Saint Saviour's Center.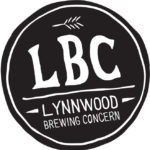 A special thank you to our sponsor Katherine Bird Poole Creative for their graphic design work.
Interested in sponsorship opportunities?  Contact Chance@saintsaviourcenter.org or visit our online sponsorship form for availability.

Dr. Lisa Grable & Thomas Emmel