Helping Our Local Community
Saint Saviour's is grateful to provide support to our neighbors through donations.  We accept unused, disposable diapers & wipes, gently used children's books, and formula.
Covid-19 Update
Due to the ongoing pandemic, our operating hours have been modified.  We are able to accept donation deliveries on Tuesdays & Thursdays between the hours of 9:00am and 12:00pm, or by appointment.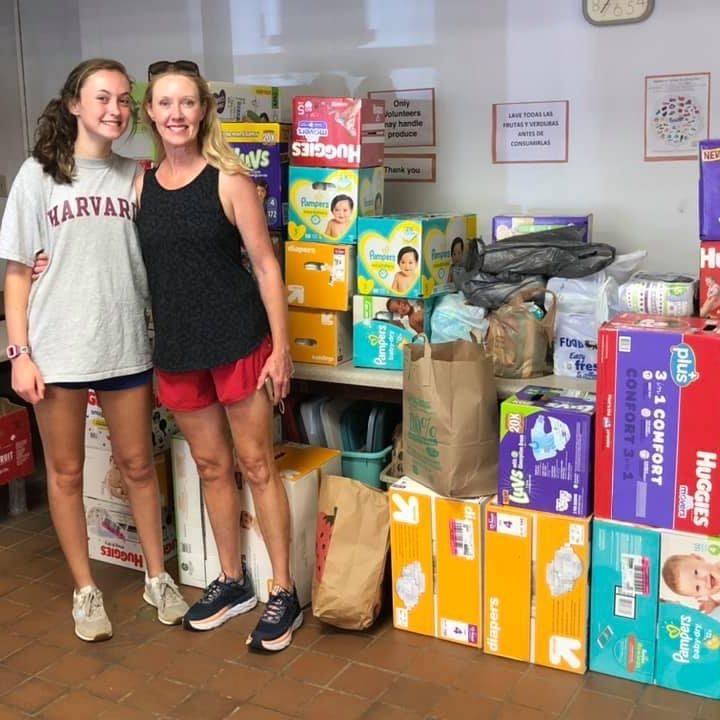 Visit a Diaper Drive
Visit a local diaper drive or host your own!  Needed items include diapers, wipes, formula, and home goods.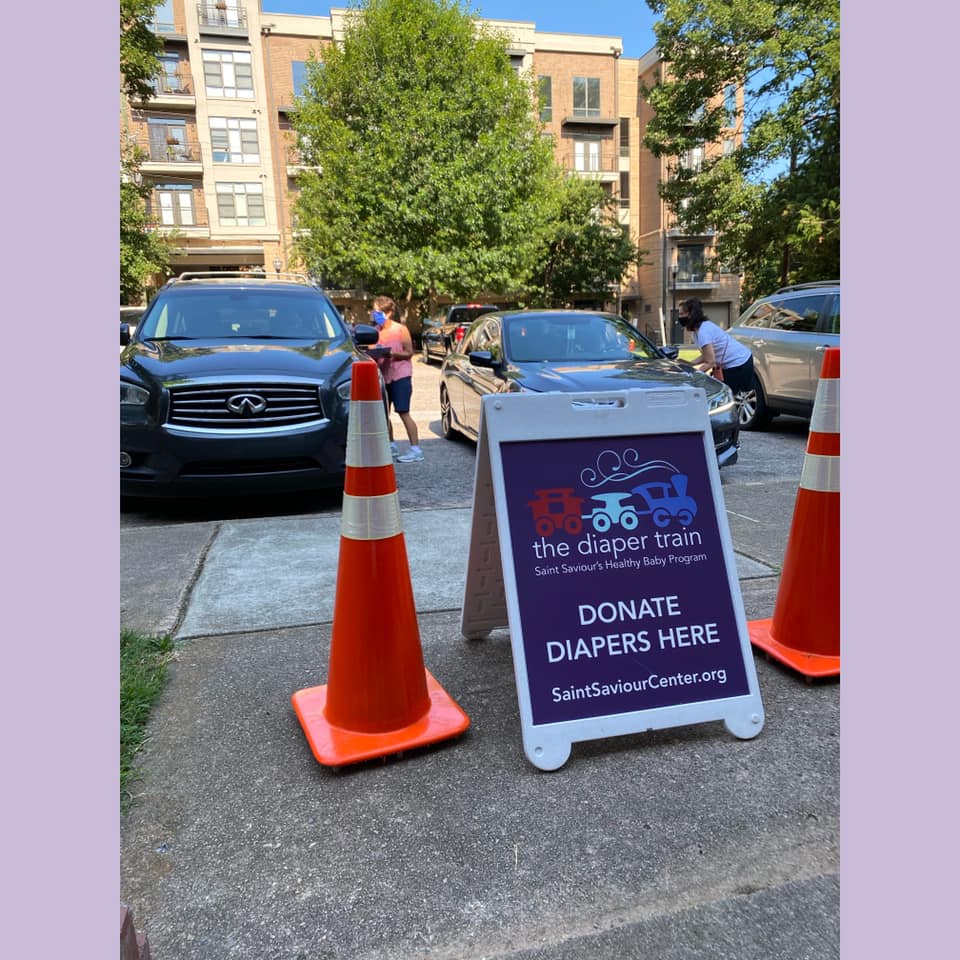 Drop off
Stop by Saint Saviour's Center to drop off your donation!
Did you know you can also donate directly to Saint Saviour's Center by shopping on Amazon?