2021 Fall Fundraiser Raffle
Saint Saviour's Center also provides raffle as part of our 2021 Fall Fundraiser!  Tickets may be purchased online and vary in cost.  One ticket purchase gives one chance to win listed raffle items.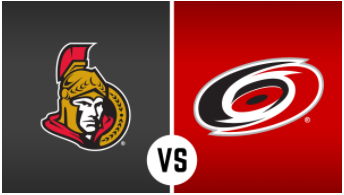 Thursday, December 2nd, 2021 @ 7pm
PNC Arena, Raleigh NC
Includes:
4 Tickets to Hurricanes vs. Senators Hockey Game

Seats in Lower Section, Center Ice
Section 120: Row K

$100 Voucher for Food and Drinks for the family
*Raffle provided in partnership with The Carolina Hurricanes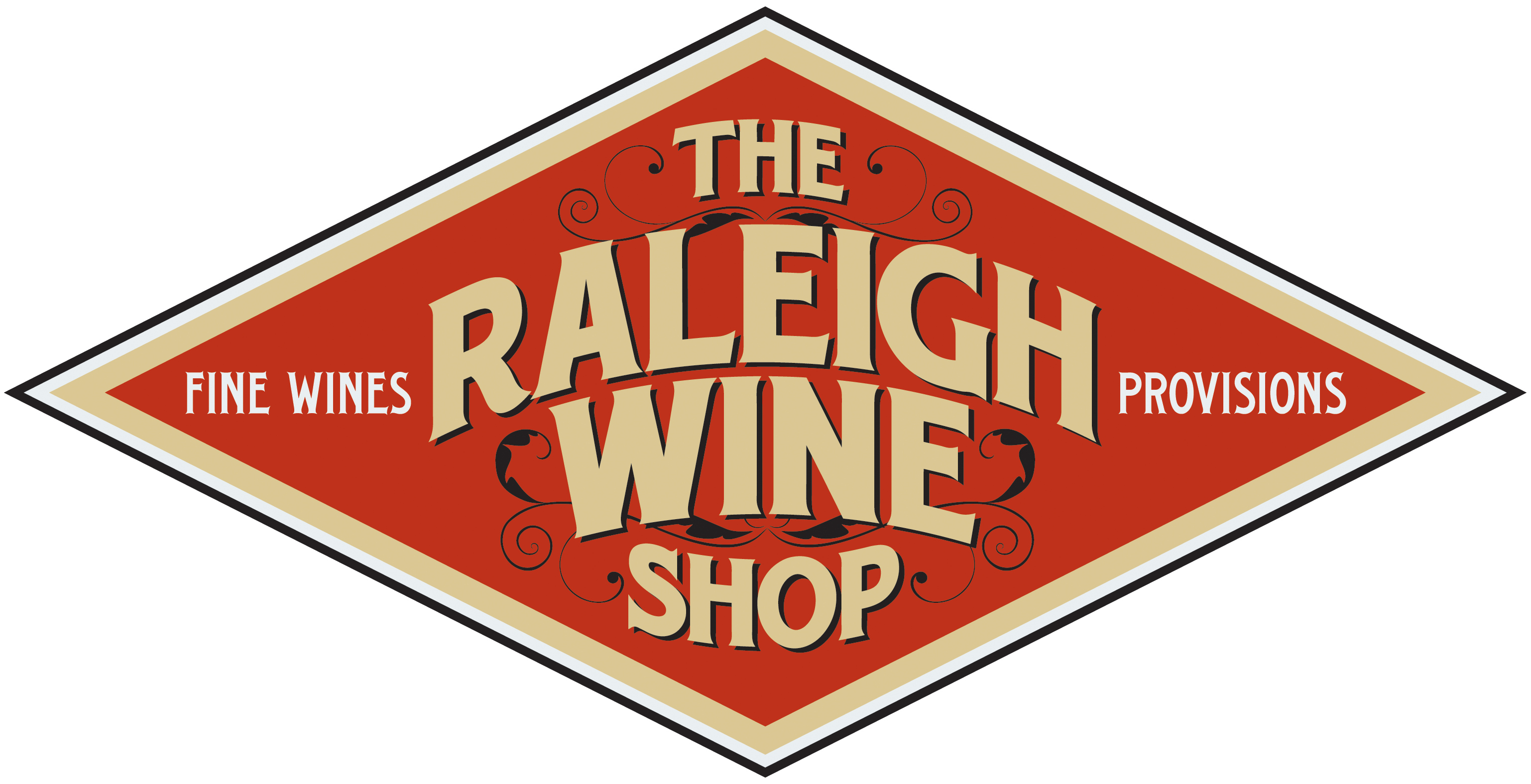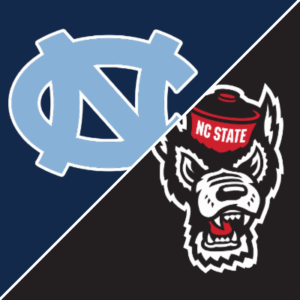 Friday, November 26th @ TBD
Carter Finley Stadium, Raleigh NC
Includes:
4 Tickets to NC State vs. UNC Tarheels Football game

Section 20; Row P; 50 yd. Line

Parking Pass
Game Time TBD
*Raffle item provided by Hunt Wyche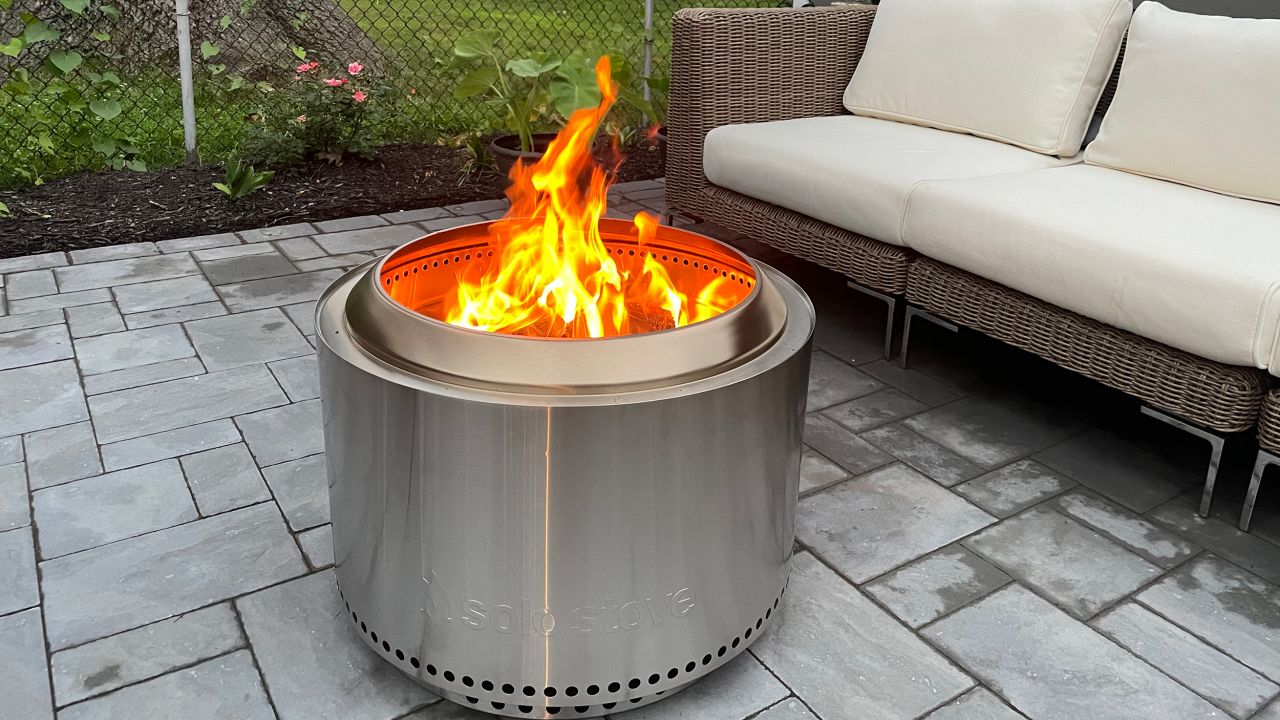 Solo Stove Fire Pit Bundle
Includes:
Solo Stove | Bonfire
2 - Camping Chairs
1 - Outdoor Camping Blanket
*Raffle item provided in partnership with Great Outdoor Provision Company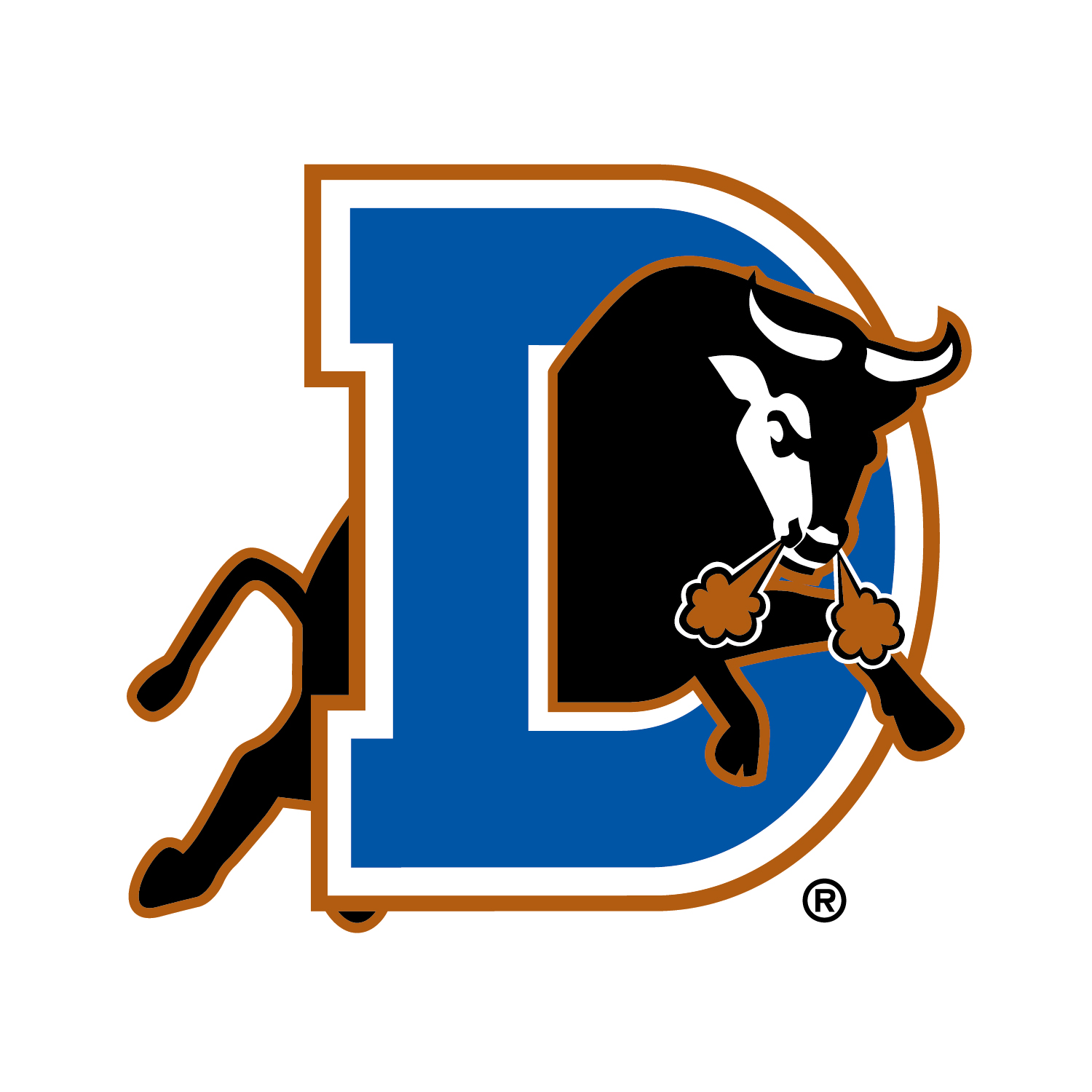 Game Tickets & Signed Baseball
5 tickets to any one (1) 2022 regular season game
5 passes to the PNC Triangle Club

includes full club access, dinner, desserts, snacks and drink tickets

Signed baseball by MLB Pitcher Joe Ryan

Certificate of Authenticity included
*Raffle item provided by The Durham Bulls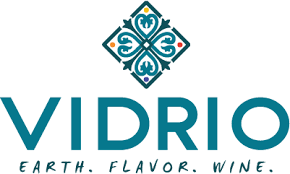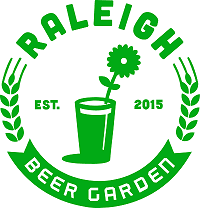 A special thank you to our sponsor Katherine Bird Poole Creative for their graphic design work.
Interested in sponsorship opportunities?  Contact Chance@saintsaviourcenter.org or visit our online sponsorship form for availability.
Sanford Thompson p.l.l.c.
Linda & Rob Grew
in honor of
Allene Adams and
Cece Scott
Jill & Stewart Marlowe
Root Elementary Kindergarten Pod
in honor of Curry Walker
Sue & Root Edmonson
Lisa Grable & Tom Emmel
Catherine & Charles George
Sallie & Gordon Grubb
Laura & Philip Isley
Clair & Allen Marshall
Cece & Peter Scott
Al Conyers
Anne & Lee Hogewood
Martha & Bob Leak
Anne & John Mitchell
Bettie & David Sousa
Margaret & Roger Willis
Elaine & Fred Wood
Coco & JB Davis
Susan & Tom Fisher
Susan & Graham Johnson
Susan Lamb
Martha & Bob Leak
Kate & John Rivers
Kim & Wayne Rogers
Dargan & Blount Williams