2021 Fall Fundraiser Raffle
Saint Saviour's Center host a raffle as part of our 2021 Fall Fundraiser!  Tickets may be purchased online and vary in cost.  One ticket purchase gives one chance to win listed raffle items.
For a list of current raffle items, listed by raffle ticket price, please see below.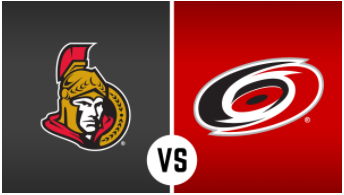 Thursday, December 2nd, 2021 @ 7pm
PNC Arena, Raleigh NC
Includes:
4 Tickets to Hurricanes vs. Senators Hockey Game

Seats in Lower Section, Center Ice
Section 120: Row K

$100 Voucher for Food and Drinks for the family
*Raffle provided, in partnership, by The Carolina Hurricanes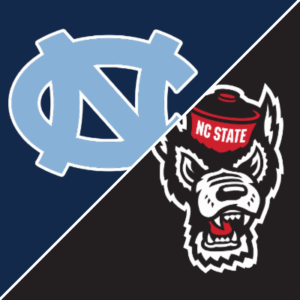 Friday, November 26th @ TBD
Carter Finley Stadium, Raleigh NC
Includes:
4 Tickets to NC State vs. UNC Tarheels Football game

Seats are lower level, 50 yard line

Parking Pass
Game Time TBD
*Raffle item provided by Hunt Wyche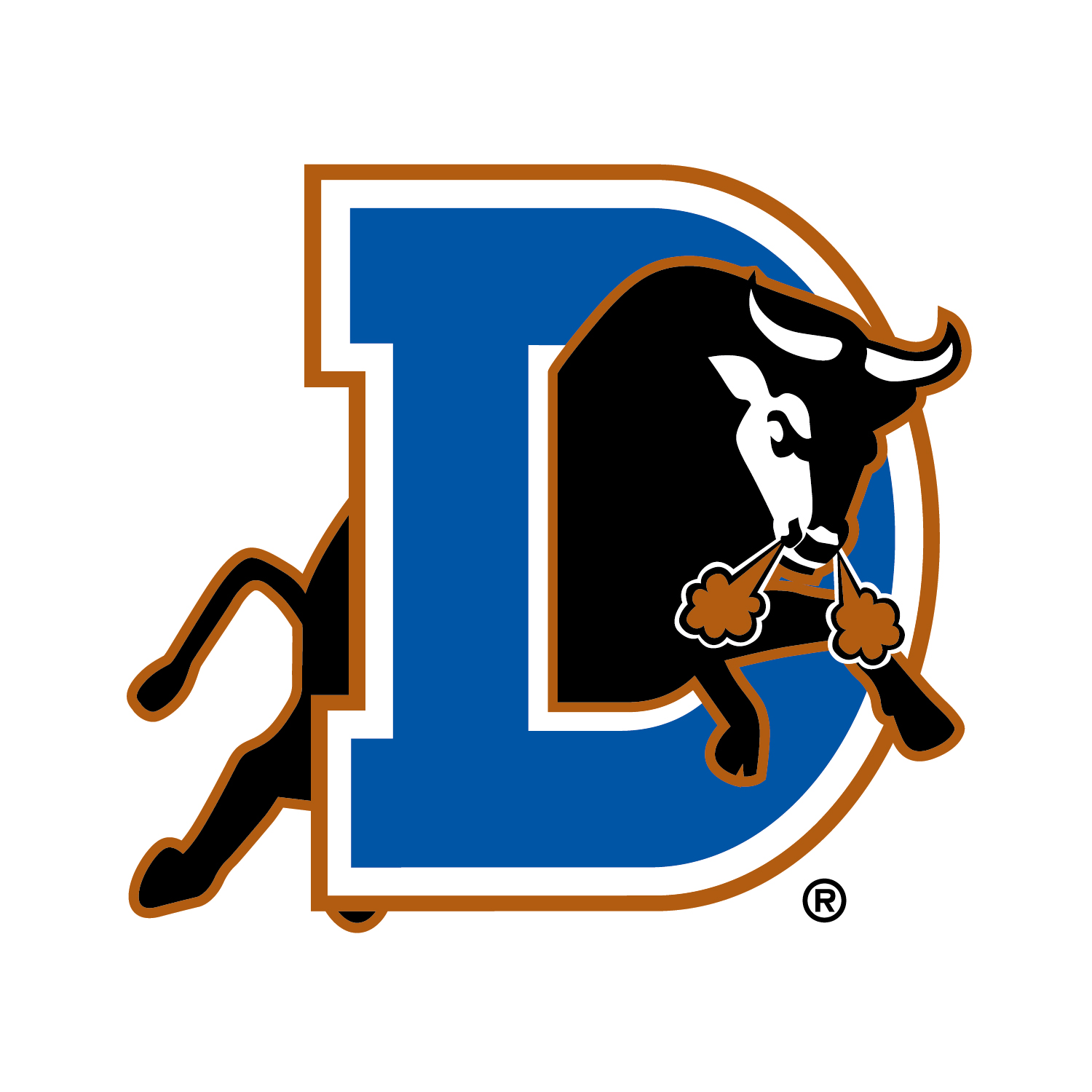 Game Tickets & Signed Baseball
5 tickets to any one (1) 2022 regular season game
5 passes to the PNC Triangle Club

includes full club access, dinner, desserts, snacks and drink tickets

Signed baseball by MLB Pitcher Joe Ryan

Certificate of Authenticity included
*Raffle item provided by The Durham Bulls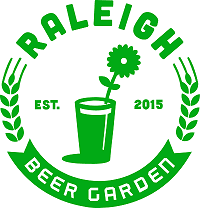 A special thank you to our sponsor Katherine Bird Poole Creative for their graphic design work.
Interested in sponsorship opportunities?  Contact Chance@saintsaviourcenter.org or visit our online sponsorship form for availability.
Sanford Thompson p.l.l.c.
Linda & Rob Grew
in honor of
Allene Adams and
Cece Scott
Jill & Stewart Marlowe
Root Elementary Kindergarten Pod
in honor of Curry Walker
Sue & Root Edmonson
Lisa Grable & Tom Emmel
Catherine & Charles George
Sallie & Gordon Grubb
Laura & Philip Isley
Clair & Allen Marshall
Cece & Peter Scott
Al Conyers
Anne & Lee Hogewood
Martha & Bob Leak
Anne & John Mitchell
Bettie & David Sousa
Margaret & Roger Willis
Elaine & Fred Wood
Coco & JB Davis
Susan & Tom Fisher
Susan & Graham Johnson
Susan Lamb
Martha & Bob Leak
Kate & John Rivers
Kim & Wayne Rogers
Dargan & Blount Williams