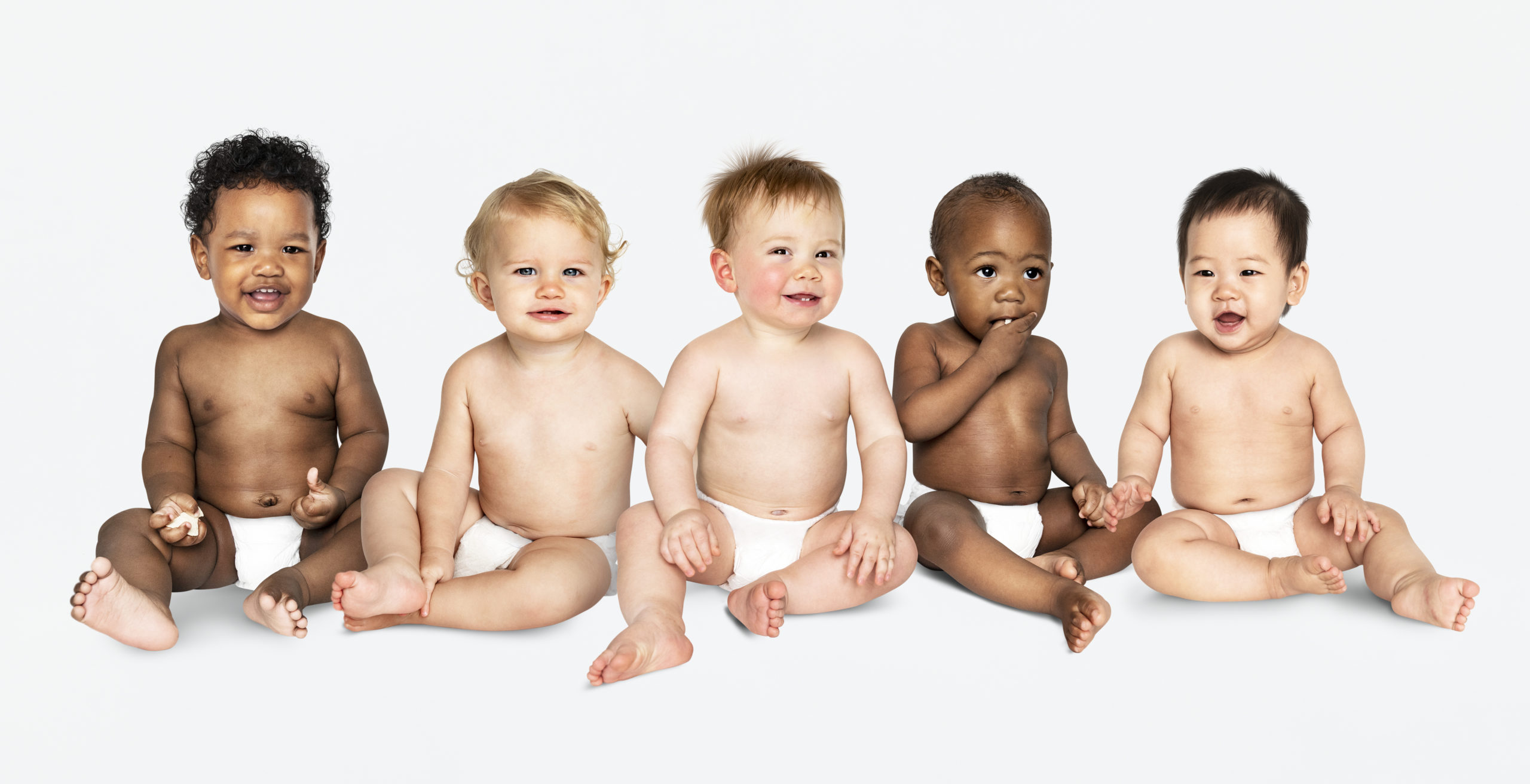 Wake County's first diaper bank service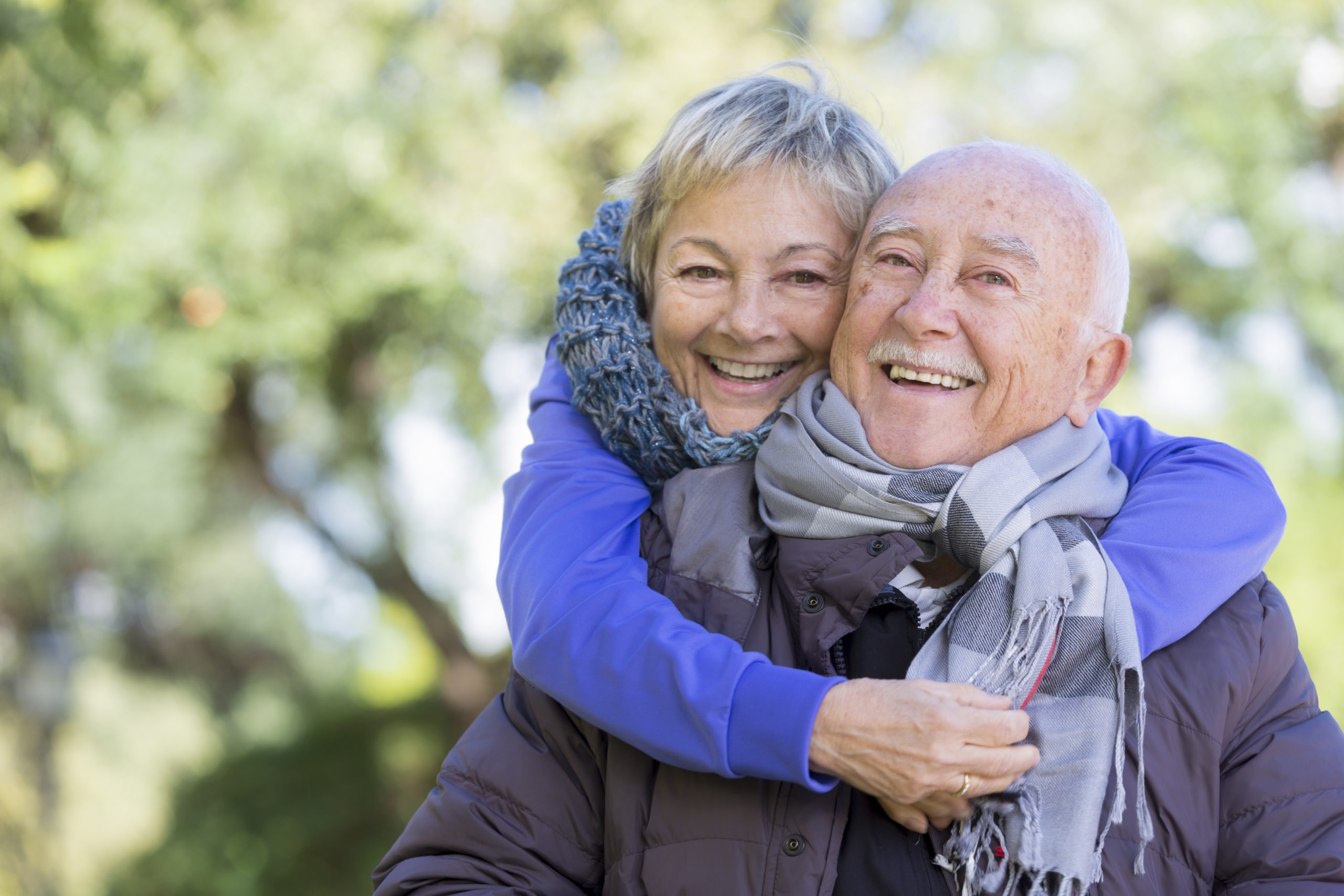 Lifestyle support for older adults in public housing
Serving Wake County's oldest and youngest most vulnerable families since 2003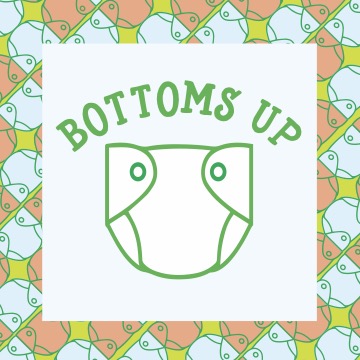 Saint Saviour's Center is a community service organization that addresses unmet needs for low-income residents of Wake County.
Saint Saviour's serves families and retirees who have an income, yet struggle to make ends meet. Each year, the Center receives more than 17,000 visits from people seeking assistance.
JOIN US for a fun-filled event to support the mission of Diaper Train!
Friday, September 16, 2022 at 6:30 PM
Visit the Diaper Train website to learn more!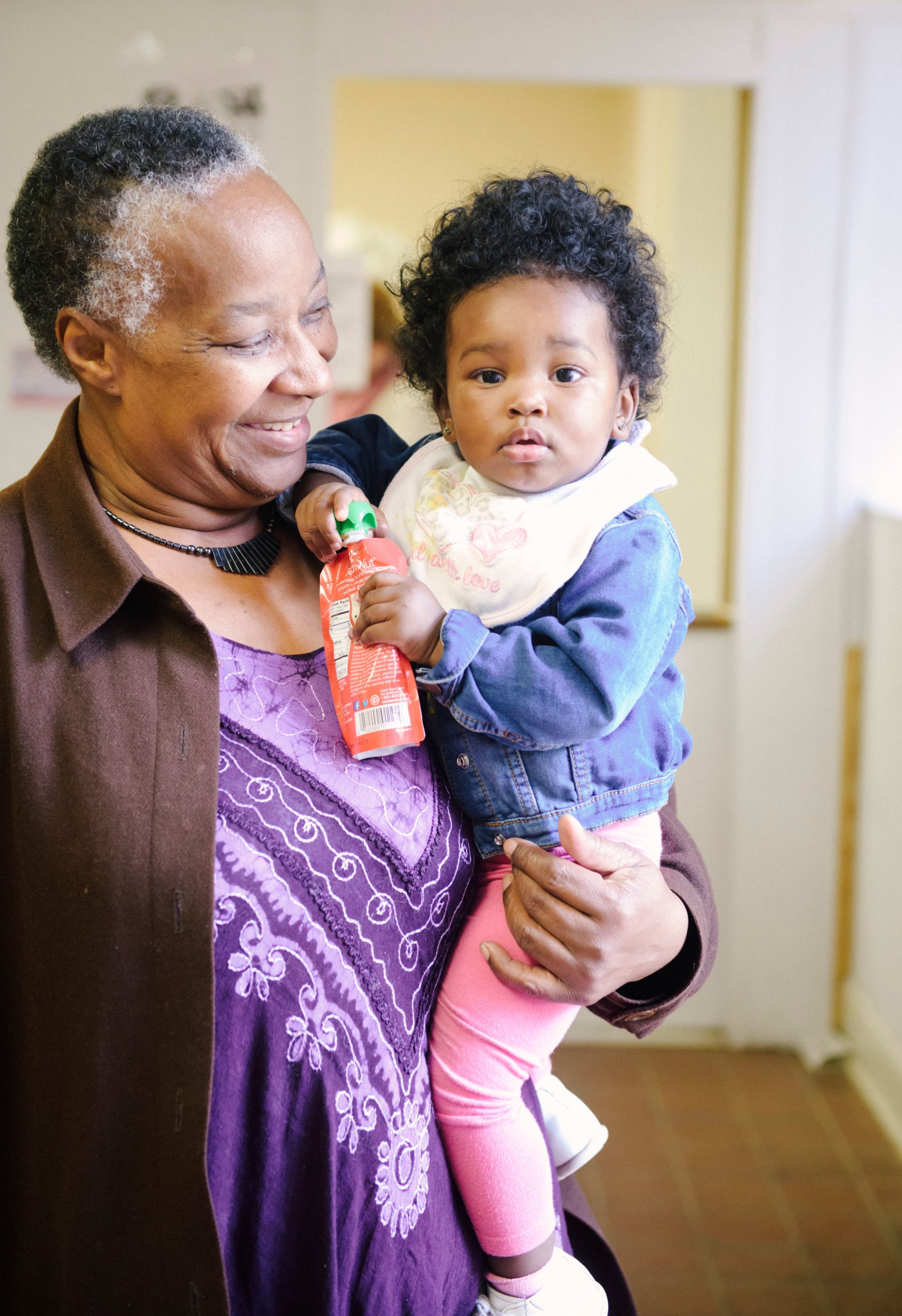 Did you know that support programs such as WIC and SNAP do not cover hygiene products such as diapers?
1 in 3 parents must choose between diapers for their children or food each month
Childcare providers require families to supply their own diapers, placing diaper expenses as necessary for parents to have childcare
Healthy Living for Seniors
Lifestyle support for older adults in public housing
Using a whole-person approach to healthy aging, volunteers help seniors stay active and remain independent through classes, activities, spiritual support and encouragement.